Antiques
Four Vintage, Antique, And Artsy Shops You Will Fall In Love With
Are you looking for that perfect piece to complete your home, garden, or heart? Don't make it difficult! Fall in love with these four amazing shops that offer beautiful vintage, antique, and handcrafted items. Take it slow and browse around—you never know what hidden treasures you'll find!
1. Grain Bin Antique Town

The name comes from having a grand total of 20 antique-filled grain bins, all connected by a wooden boardwalk to form a miniature town. Grain Bin Antique Town offers one-of-a-kind pieces you won't be able to find anywhere else. Take on the adventure and hunt through vintage knick-knacks, bedding, kitchenware, rustic pieces, silver platters, dishes, and more. Don't forget to take in the hilly, scenic view that surrounds this antique town while you're here!
Open: Monday through Saturday 10:30 a.m. – 5:00 p.m. Call for winter hours.


2. CR Rustic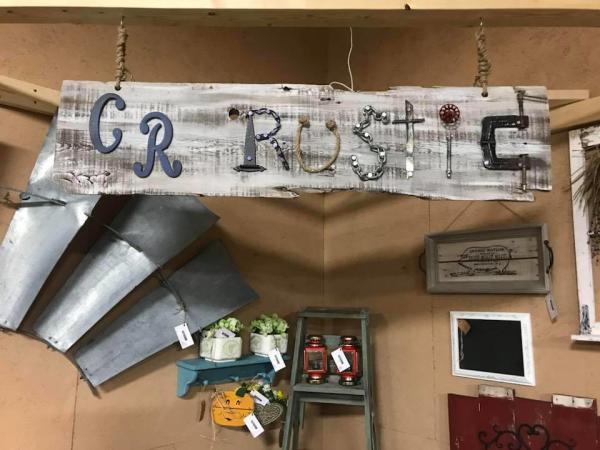 CR Rustic is a unique Antique Mall on the bricks in downtown North Platte. You will find everything your heart desires with all the unique jewelry, hats, candles bath bombs, plants, home décor, and gorgeous antique furniture. Wander through the amazing maze of antique finds and homemade goods!
Open: Tuesday through Friday, 10:30am to 6:00pm; Saturday 11:30am to 6:00pm.


3. Allsorts

Located in Sutherland, Allsorts sells all sorts of items! They offer all kinds of new and vintage furniture that you have to see to believe. They also have home décor, rustic pieces, clothing, and so much more. And, while you're here, be sure to drop by the joint coffee shop for a delicious drink to sip on while you browse around the store!
Open: Monday through Friday 7 a.m. – 4 p.m. and Saturday 8 a.m. – 4 p.m.


From refurbished, vintage furniture to beautiful handcrafted items discover all the one-of-a-kind pieces waiting just for you!
4. The Enamel Duckling Collectibles & Gifts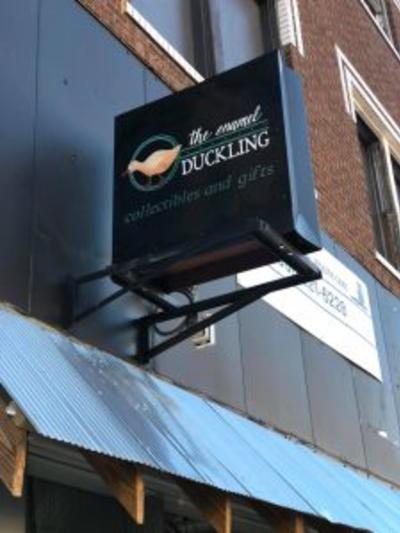 The Enamel Duckling is a unique shop offering custom painting, repurposed vintage furniture, and unique decorating items. Featuring their preferred chalk paint line "Stella's DIY Furniture Paint". Located in the historic Canteen District of downtown North Platte.
Open: Wednesday through Saturday 10am to 5pm


District 177 is currently undergoing a very large redevelopment. They are remaining open and…
The Canteen District in North Platte is a place where history meets modern, and fun mixes with…